The name Minervatech comes from Roman Goddess of wisdom 'Minerva' and tech relates to technology, Ancient Rome boasted impressive technological feats.Minervatech is formed by Arunesh Dutta with support from few other passionate engineers who are motivated, determined to design open source based solutions.With blessings from Goddess Minerva we expect to do best in this area.Do reach us for any queries.
"Every once in a while, a new technology, an old problem, and a big idea turn into an innovation – Dean Kamen"
Greenovate 1.0
Smart Automation 1.0
Greenovate 1.0
Status – Final Stages of testing,

initial

complete trial done on 01/04/2021


 

reported on 07/04/2021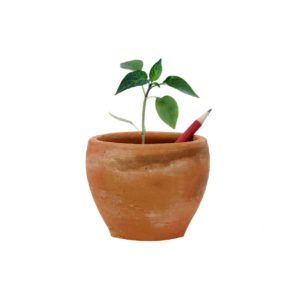 Plantable Recycled Seed Paper. An initiative to develop sustainable stationery and packaging solutions
Do you know "To produce each week's Sunday newspapers, 500,000 trees must be cut down".
Recycling single run of the same paper can save close to 75,000 trees.So here is our initiative the products ranges from plantable seed paper in any form like greeting cards, Newspaper Pencil, Plantable seed pencil, Plantable Pens, A4 Papers, Hand made papers and many more have plant seeds in many varieties which ranges from flowers, vegetables etc and once these recycled paper items are put in soil the seeds begin to sprout in some days giving rise to new plant.

Let's join hands and work together, mother nature needs our support
Smart Automation 1.0
Status – Final Stages of testing,

initial

complete trial done on 01/04/2021
 

reported on 07/04/2021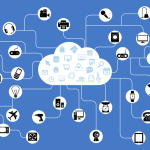 A cloud based Smart Automation solution
The particular solution is a cloud based Automation Solution where we have developed necessary software running to control controllers, sensors and other electronic components that uses open source technology for both Software and hardware making it cost effective for deployment. The system makes use of low energy embedded electronics and sensors. The system will enable sending and receiving data and controlling the devices as needed.

View Sample APP image for the above solution being developed