The name Minervatech comes from Roman Goddess of wisdom 'Minerva' and tech relates to technology, Ancient Rome boasted impressive technological feats.Minervatech is formed by group of engineers who are motivated and determined and most of the technology used are self learned, and whose passion is to use technology and innovate with developing embedded electronics based automation solutions, which are cost effective for the targeted mass.It focuses primarily on use of Open Source solutions both in terms of Software and Hardware.
Apart from being cost effective, the automation products which are mainly developed using embedded electronics and necessary software for fetching data and controlling has to be user friendly for targeted mass, resource efficient and easy to manage and update, with blessings from Goddess Minerva we expect to do best in this area.Do reach us for any queries.
---
Smart Automation 1.0
Status – Developed, In final stage of testing reported as on 28/01/2019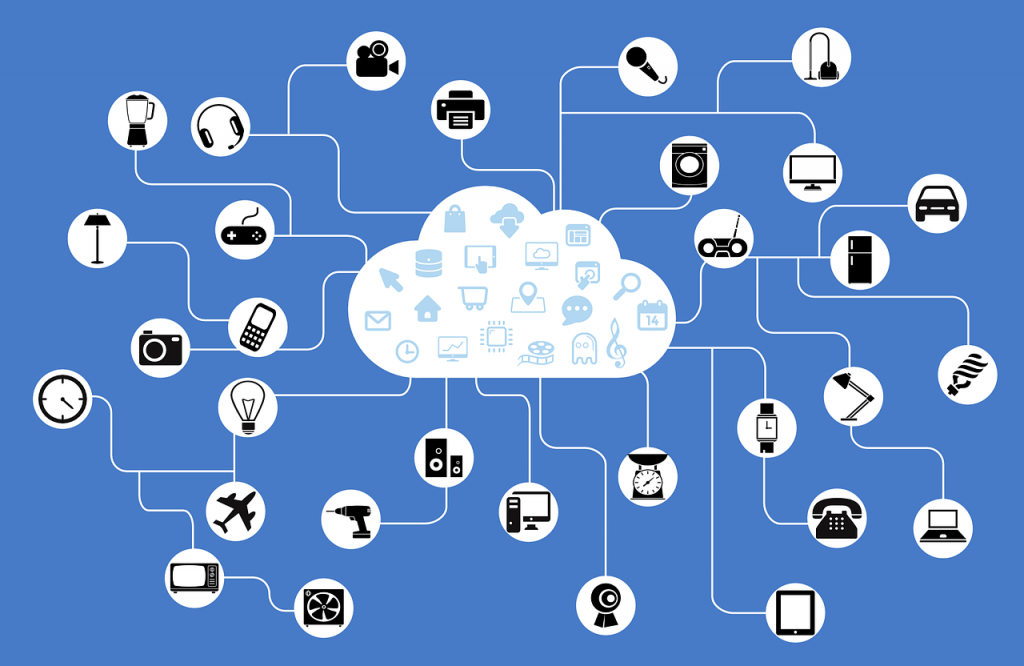 A cloud based Smart Automation solution
The particular solution is a cloud based Automation Solution that uses open source technology for both Software and hardware so that the developed solutions are cost effective and easy to scale and manage.The system makes use of low energy embedded electronics and sensors.The system will enable sending and receiving data and controlling the devices as needed.